Happy Friday y'all!
I can't believe how long it's been since I've written last!
In my defense, I've been trying to write a post on my Thanksgiving for weeks now, and I've been battling Blogger not letting me upload pictures.
Anyway, I'm glad I've found a solution for now :)
A few months ago, the wonderful people at
Misikko
sent me one of their flat irons to try!
I have three words for you:
I'M IN LOVE!!
My flat iron arrived to me well packaged and with a few other goodies inside which I've also really enjoyed.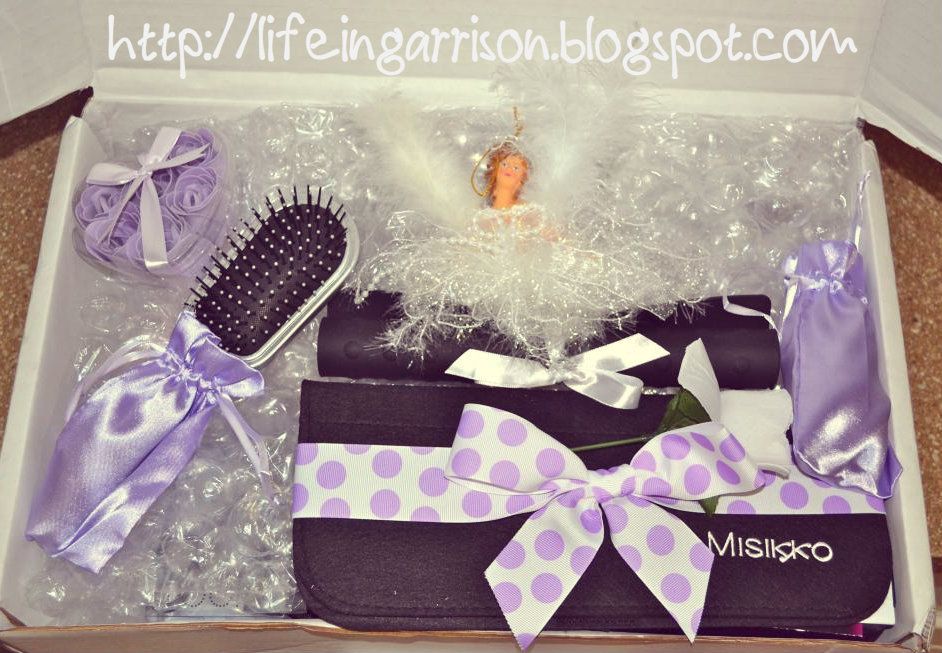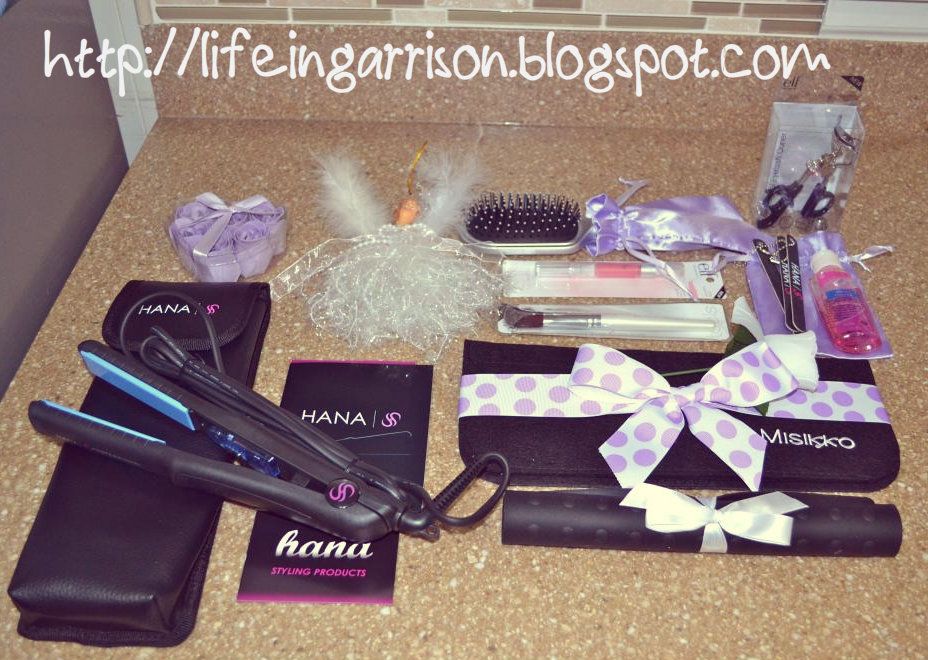 One thing I really liked about this flat iron was all the extras it came with.
Not only did it come with a leather travel pouch, it also came with a heat proof pouch and a heat proof silicone mat.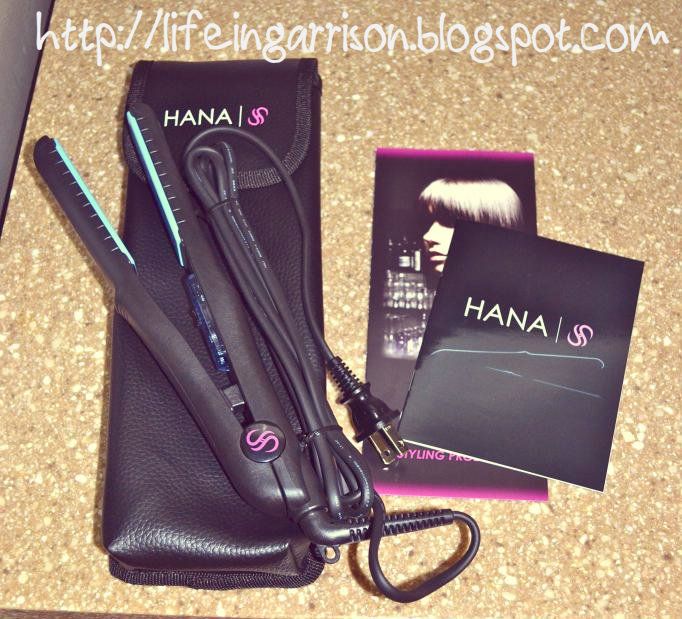 Flat iron with leather pouch.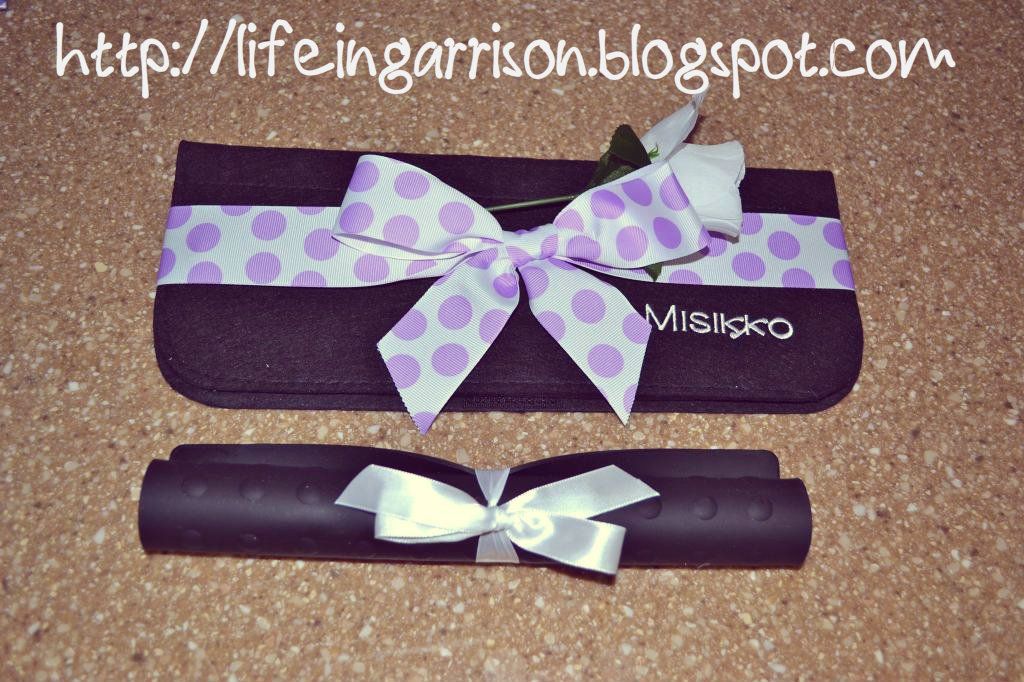 Top: Heat proof pouch
Bottom: Heat proof silicone mat
I've spent a lot of time using this flat iron, and I must say that it is the best 1" flat iron I've ever used.
It leaves your hair feeling silky smooth which not all salon grade flat irons do.
As I already have naturally straight-ish hair, I got my mom to try it too.
My mom has really thick hair that has a tendency to be frizzy and uncooperative in the South Carolina heat and humidity.
After a few exceptionally bad hair days, she decided to try the
HANA Pro
, and her hair looked and felt silky smooth!
She tried it again the following day, only to have another amazing hair day without the frizz.
After using the HANA Pro for two days, she switched back to her straightener and found her hair to once again be frizzy and not smooth like when she used the
HANA Pro
.
The feature that I liked most about this flat iron was the temperature control.
Before this flat iron, I bought a
CHI flat iron
that didn't have a way to change the temperature.
I can't even express the difference that the temperature control on this flat iron has made for my hair!
I am now able to select the temperature that is safe an healthy to use on my hair type.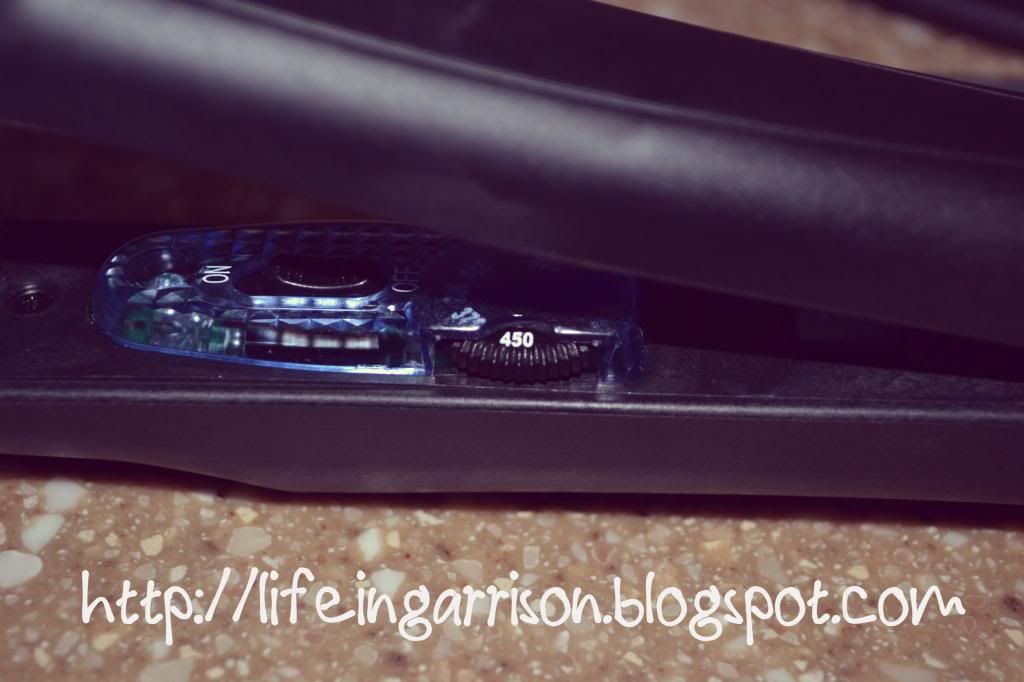 Temperature control ranging from 140-450
° F.
Another thing that I love about this flat iron is that it is safe to use on damp hair.
Because if you're anything like me, you get impatient and don't dry your hair all the way through :)
Advanced Tourmaline Ceramic Plates for Accelerated Ion Generation and Maximum Frizz-Free, Conditioning Shine
Ceramic is naturally hygienic, protects color & retards fading
Floating 1" Plates Auto-Adjust To Glide Over Any Hair Texture
Curved Plate Edges For Versatile Styling - Curl, Flip or Straighten!
Flash Heats in Seconds with Instant Compensation for Heat Loss
Ergonomic Handle Design with No-Slip Grip
Smooth Grooves Keep Hair Strands Separate and Snag-Free
Tangle-Free Salon Quality Cord Swivels 360°; Convenient Hanging Loop
Energy Efficient at 38 Watts
Independent On/Off Switch
With the holidays coming up, this would make a great Christmas gift!