Happy Wednesday y'all!
Here's what I'm loving today!
I'm loving this pineapple peach salsa from Archer Farms!
It's seriously soooo good!
It's not too late to join in the fun :)
I'm loving that my Christmas puppy finally has a name!
Meet Pinto Bean :)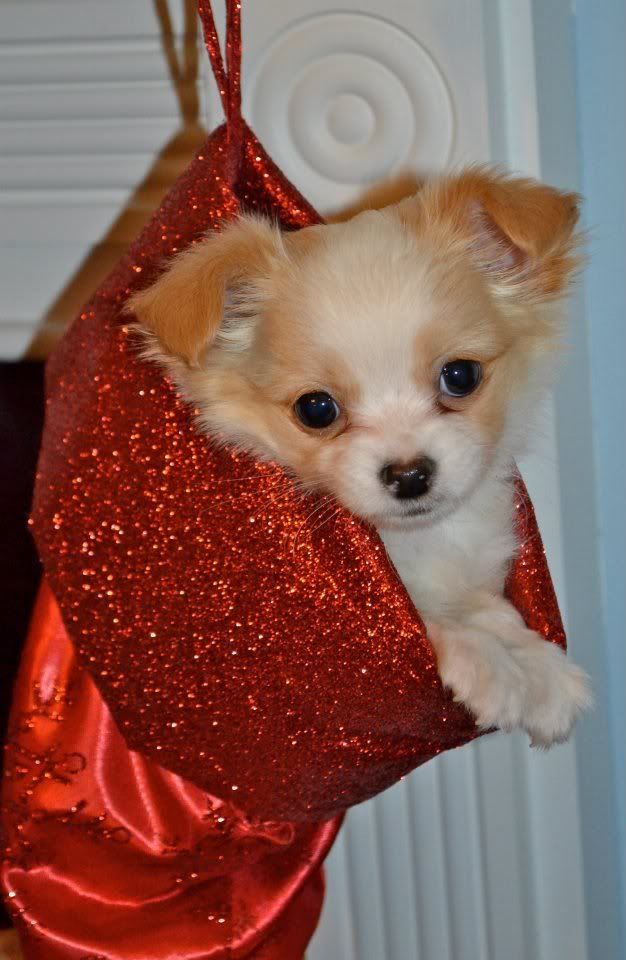 I'm loving D'Artagnan who has grown up on me way too quickly!!
(Compare this picture to the picture on my left side bar!)
And, of course, I'm loving my sweet husband!
What are you loving this week?