Happy Wednesday y'all!
Here's what I'm loving today!
I'm loving the bracelet my husband got me for our anniversary! Isn't it adorable?!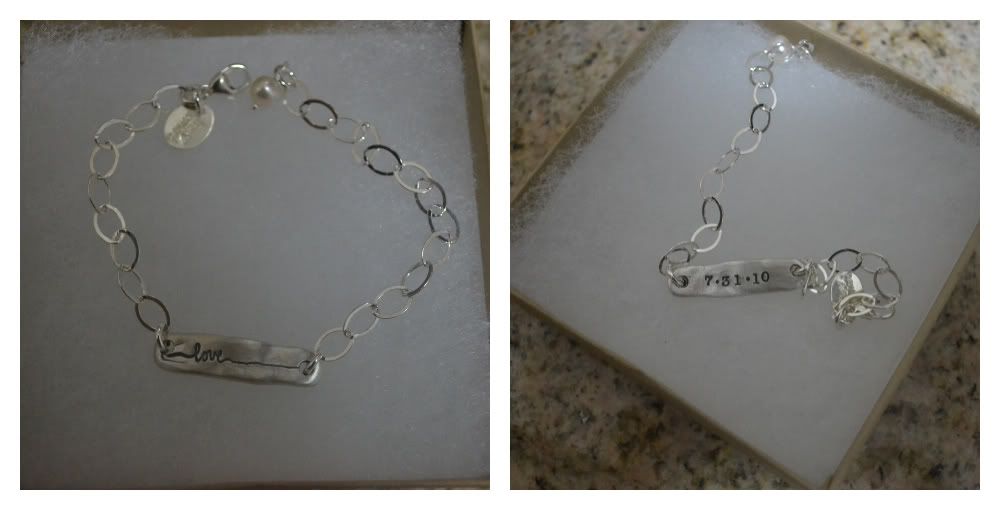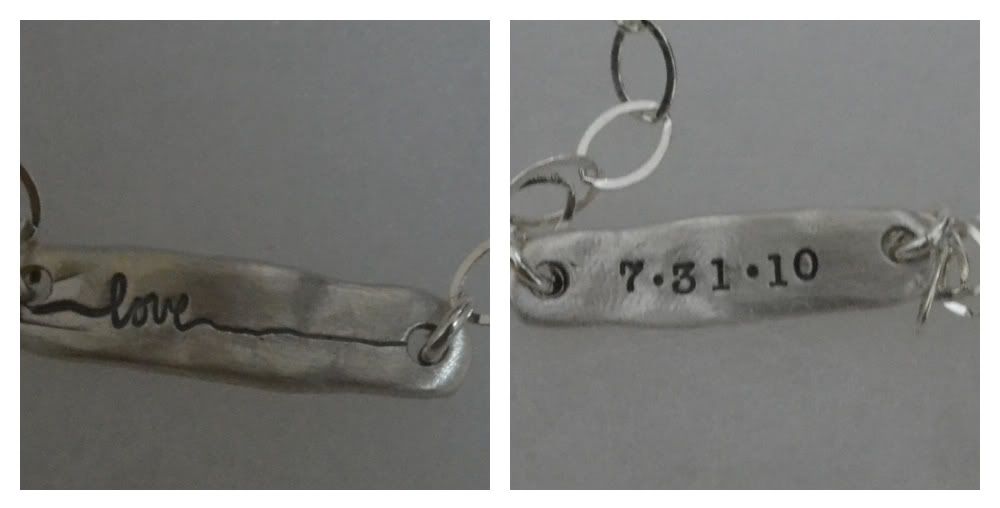 Bracelet from Lisa Leonard Designs
I'm loving
the new wreath I just put in
my Etsy shop
! Do I have to sell it?!!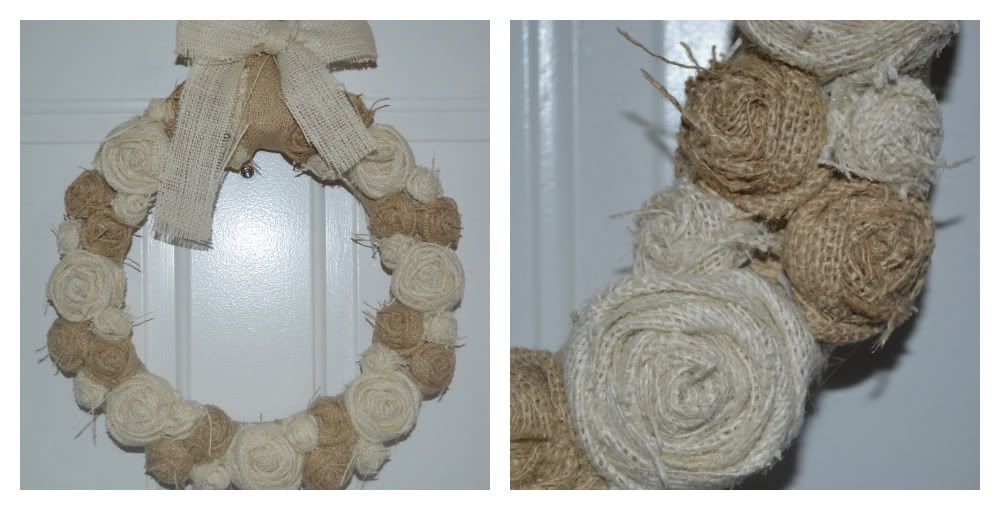 I'm loving Ikea! I got two end tables from there this weekend for $10 each! You just can't beat it! I also got some pretty awesome closet organizers :)
I'm loving
the yummy
Oreo balls
my mom and I made last weekend!
What are you loving today?
Have you entered my giveaway yet? Enter HERE.